Quality, Sustainability, Tradition
We worked on a three-pronged approach to better translate our Corporate values. It is included in all our policies we want to implement.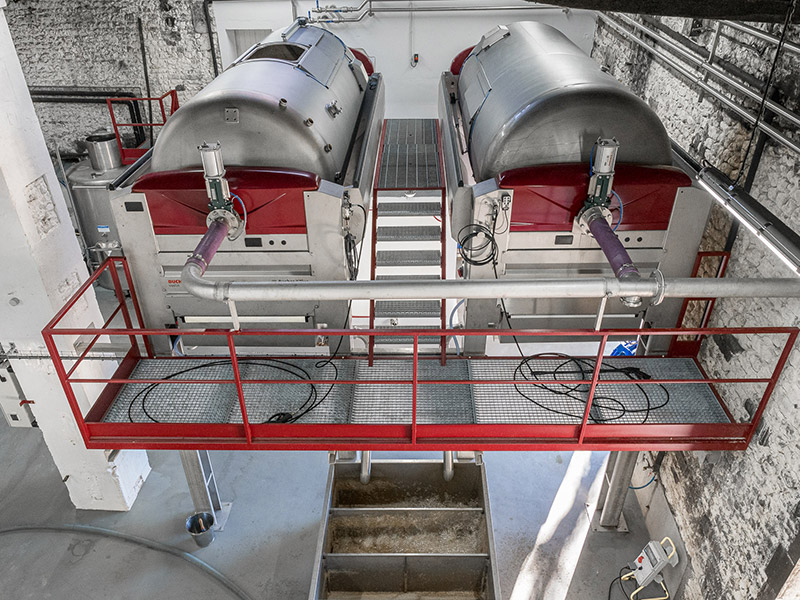 QUALITY
We are committed to develop a Cognac which translate our family Professionalism and Excellence of our expertise for several generations. Each year, we improve our process to develop the best product which will meet our customers' and consumers' expectations.
Our CSR policy:
Absolute commitment of the Governance and Officer in the approach.
Improvement of our industrial tool with a modernization plan of our amenities.
Technical and oenology support on our products to ensure the highest possible quality.
Implementation of a "quality and security" policy, with, e.g. the continuing training of employees.
Continuous technical and product innovation.
Qualified experts guiding and supporting the company in different areas.
TRADITION
Our family has always sought to maintain the family atmosphere, close to land and man, which made us successful. We place a special emphasis on maintaining this state of mind through a strong commitment to our stakeholders, whether they are our customers, suppliers or employees.
Our CSR policy:
Short local circuit procurement process with a structured accountable procurement policy.
Protect our employees' welfare thanks to the development of a HR/CSR internal approach.
Local involvement to share our expertise and support territory actions.
Promote a more accountable consumption of our products.
Pursue a dialog with all our stakeholders to better understand and grasp their expectations.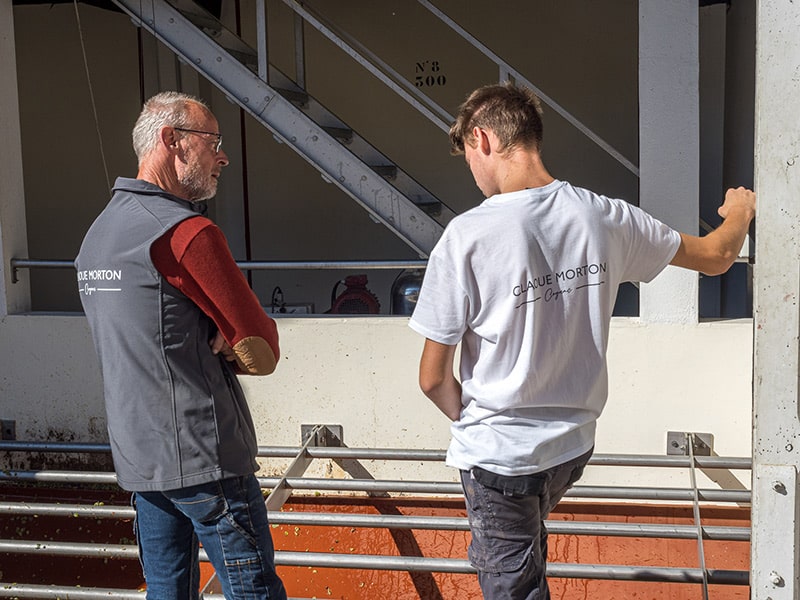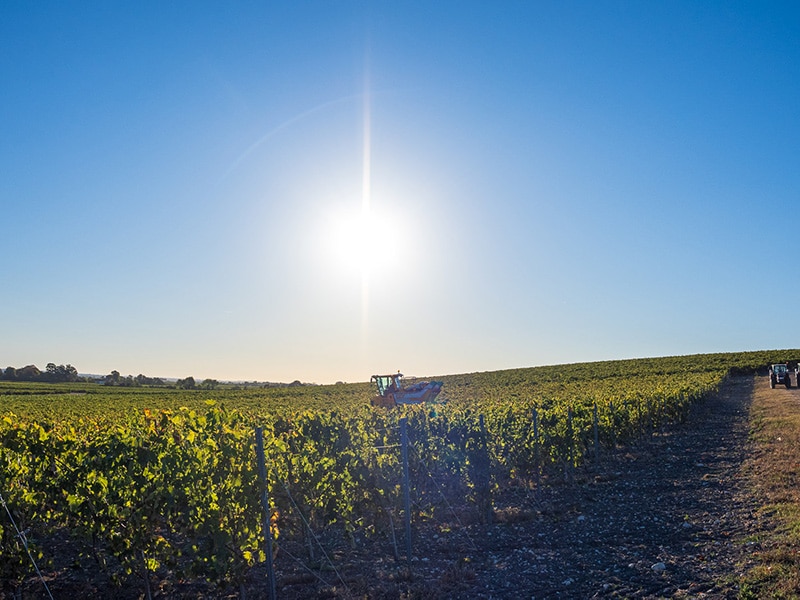 SUSTAINABILITY
We understand that not only, is it important to produce good Cognac, but also they should be produced out of a more sustainable process to protect our territory, its residents and future generations. Therefore, CLAOUÉ MORTON vineyards rapidly committed to the Cognac Environmental Certification Cognac / HVE 3 shortly followed by a CSR approach.
Our main environmental policy focus are:
Protect our environment and limit the use of inputs (environmental-friendly Cognac certification – HVE3)
Combat our adverse impacts of greenhouse gas emissions thanks to a strong-will policy shared with our employees and our stakeholders.
Develop "accountable farming" methods.
Promote biodiversity in our vineyards
AGRICULTURAL DYNAMICS AWARD
In November 2023, our commitment to sustainable and responsible viticulture was honored with the 'Agricultural Dynamics Award', presented by Banque Populaire.
This award is the result of collective work, shared ambition, and efforts that have truly borne fruit.
We are proud of the path we have taken and are aware that true performance is always achieved in the long term. CSR
In 2021, we initiated a CSR approach with a 3D diagnosis (ISO 26030) in partnership with AFNOR et COOP de France.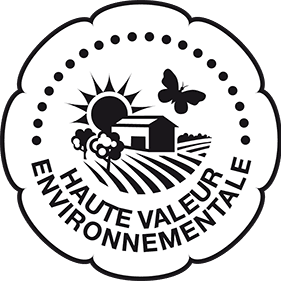 HVE
In 2021, we obtained the CEC Cognac / HVE3 certification rewarding our efforts for a more sustainable production and limiting the inputs